DATA SERVICES
Your data is important to you and we can help you secure your data and also use it to improve your business. We can build Solutions to stop data being keyed in multiple times. We can automate processes so that you do not need to spend time ensuring they happen.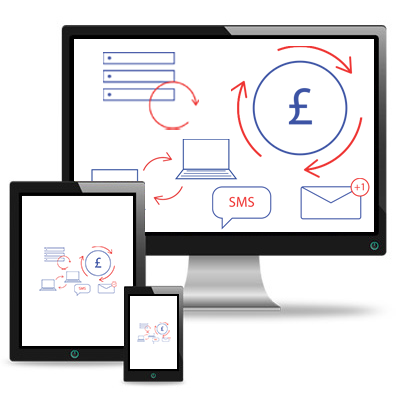 WHAT WE DO

Backup
Managed online backups of your critical data.
Data Migration
We can help you move your data from one location to another or from one application to a new one.


Data Api / Edi
Need to connect two systems to share data, whether via csv, xml, api or direct.
Payment Processing
Whether Sage Pay / Opayo, Paypal, PDQ or another payment processing system, talk to us.


Email / SMS
Need reports or checks sent out to members of your team, we can hook up email and sms, to automatically send the reports as your require.