BESPOKE BUSINESS SOFTWARE
We build software from the ground up with the needs of your business and your users at its core.
We work cloesly with you to provide a solution that works for you.
We have specialists knowledge of Horticulture and production systems.
We will work with existing software providers / internal teams to enable data transfer between systems.
We can provide an end to end system linked to a website.
We love to convert excel spreadsheets to web based software.
OUR PROCESS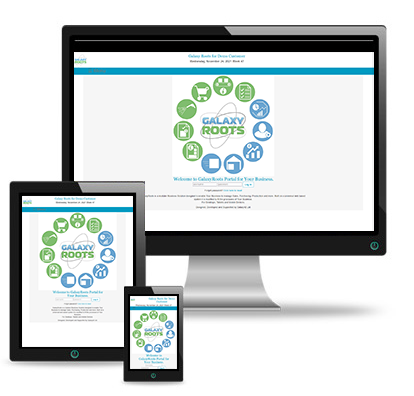 SOME EXAMPLES OF OUR WORK
Botanics International Ltd
Sales and Invoicing system with export to Accounts package.


Vitacress
We provided a solution to provide functionality that was not available in their ERP system. With data transfer between both systems we have simplified some internal processes and transferred processes from Excel into a database driven system.
BPOA Poinsettia Tracker
We created a web based version of a Poinsettia Tracker from an excel version.


Dustbusters Cleaning
We have provided a web based system to manage staff, contracts, payroll processing and staff holidays.