Our Process
Whether its software, websites, data management we use the same process.
We work closely with your company to understand your processes and systems.
Our aim is to provide a solution that everyone buys into.
Each solution is built for your needs, no fitting square pegs into round holes.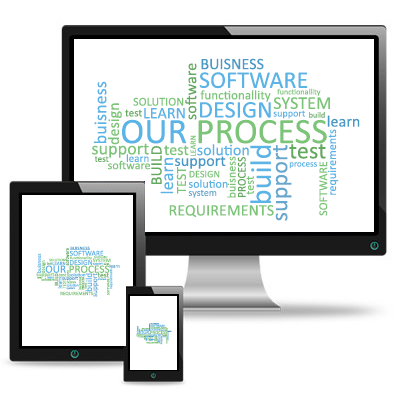 OUR PROCESS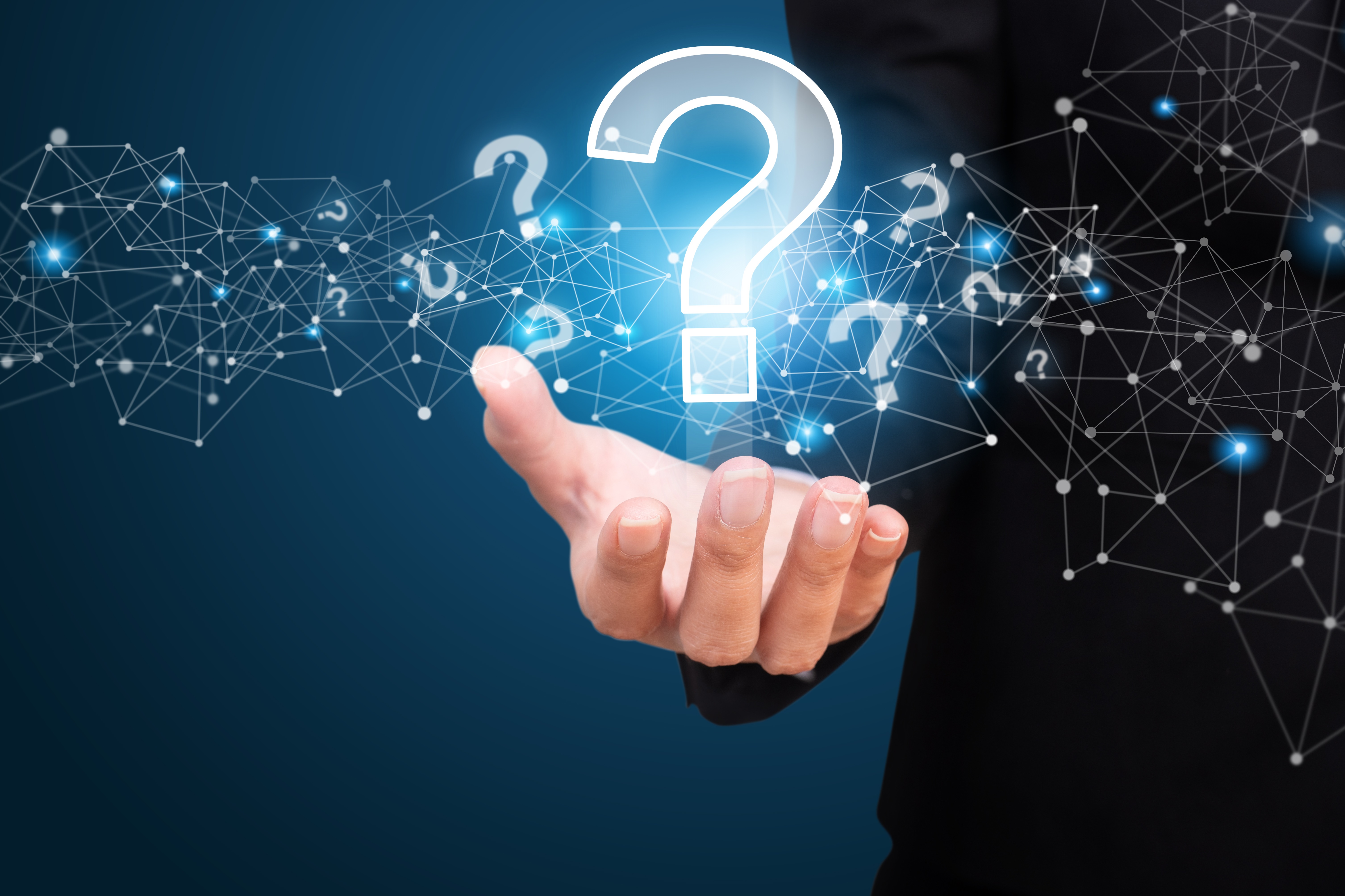 Learn
We talk to people in the business to understand what your business is about and how the processes flow, we then check that you wish to continue these processes as is or would like to modify them. This is key for all the following stages and it is important that the right people are involved in providing the current processes and information about other systems that our software may be interconnecting with.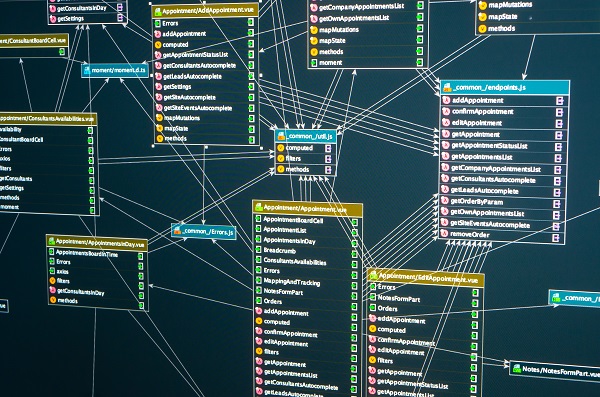 Design
We then put our thinking caps on and come up with a solution that will take in all we have learnt and create a software solution for your requirements.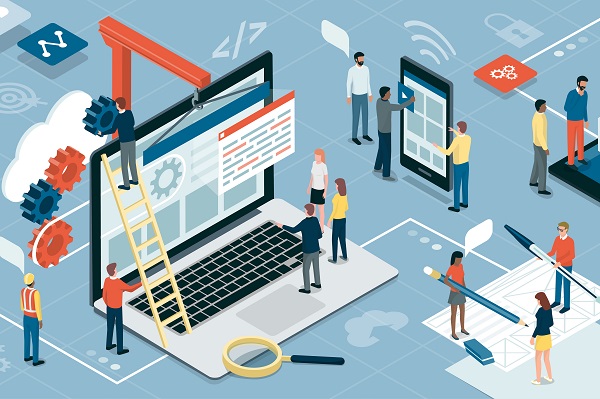 Build
Our build process is very straight forward, we take the Design and construct the software, as soon as any testable functionallity is available we share this with you and then can adapt the software at each stage / process. This means that you are fully involved from concept to Go Live.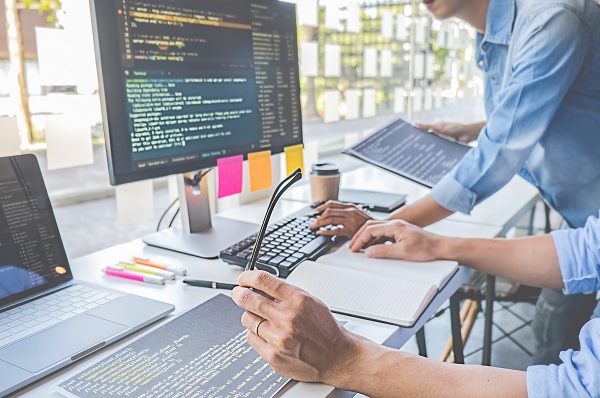 Test
Testing the software is the key to ensuring that the software runs smoothly once Live. In complicated processes or complex data often this can through up annomalies which were not expected or even with correct processes and software are not seen.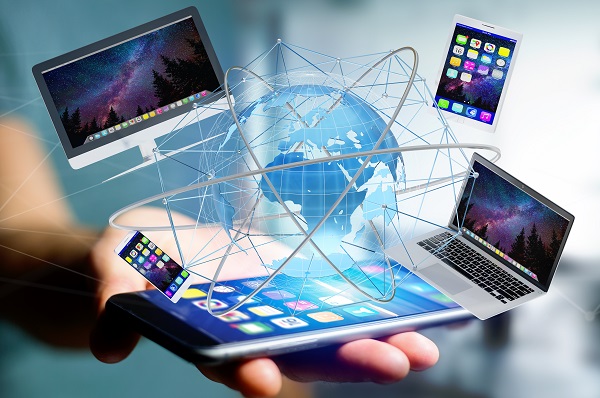 Support
When your system is live our services do not stop there, we support and assist you with getting the most from the software. Ensuring that you get the best return on investment you can. We are also able to continue developing the software as required, so as the business changes the software can bve adapted alongside.